Nursery
Contact us:
Michelle Hannaford- Nursery Manager: 01926 641316
School Address: Falkland Place, Temple Herdewyke, Southam, CV47 2UN
Welcome to Nursery...
Temple Herdewyke Nursery is situated in and is part of the school. We have a small team of practitioners which all work incredibly hard to ensure that the children have opportunities to grow and learn to become unique individuals and are ready to start their learning journey at the school.
We offer 30 hours free child are funding for 3 and 4 year olds.
Please make sure that you are eligible for this.
We also offer spaces for 2 years olds too.
The nursery provides a choice of sessions for parents to choose from. There are morning sessions from 9am – 12pm, afternoon sessions from 12- 3pm and full day places from 9am – 3pm.
Children who attend our nursery are also welcome to book into our before and after school club, which is open until 4:30pm.
Our vision:
Within Early Years, our vision is to ensure that children in our care are not only happy and safe but fully engaged. We will be able to measure the levels of engagement through the Ferre Leavevers, level of involvement scale. We want to provide the children with resources and an enriching environment that will allow them to show high levels of engagement. We know that a child is showing this by concentrating, being creative, having energy and being persistent in what they are doing. If children are showing all four signs of involvement within their play, we know that they are the most engaged they can be and therefore will be able to learn and can be taught their individual next step, in order to progress them on within their learning.
'In the Moment' Planning:
In our Early Years unit we are beginning to implement a new approach called 'In the moment planning'. Out approach is about letting the children take control of their learning, allowing them to decide what they would like to play with, taking, if necessary, and making decision for themselves. This means that the role of the practitioner is to facilitate according to the children's interests and to teach them within the moment, not as a focused task group during play. This means that the practitioners interactions with the children are vital, to ensure that they can make progress in their own unique way. Practitioners will need to communicate effectively so that all children understand what has been said, model certain situations, scenarios and language, demonstrate how things work and the rules of the classroom, explain and show why and how things happen, set challenges, question the children on what they know, explore ideas within them and encourage children to try their best, take risks and do things for themselves.
Parent Partnership-
We aim to make parents feel involved in their children's learning and to keep them informed of their child's progress. We do hold regular events during nursery times where parents can come in and see what they get up to!
We also have a keyworker system where each child has a member of staff who takes a particular interest in certain children whilst at pre-school and with whom parents can discuss any problems or queries they may have about their child.
Parent meetings are held weekly across the year. Parents will be informed whether it is their week to attend these meetings with a letter a few days prior to this.
We also have a parents notice board situated near the front door of our nursery where parents can see what the children have been getting up to, what snack has been given out and which members of staff are there.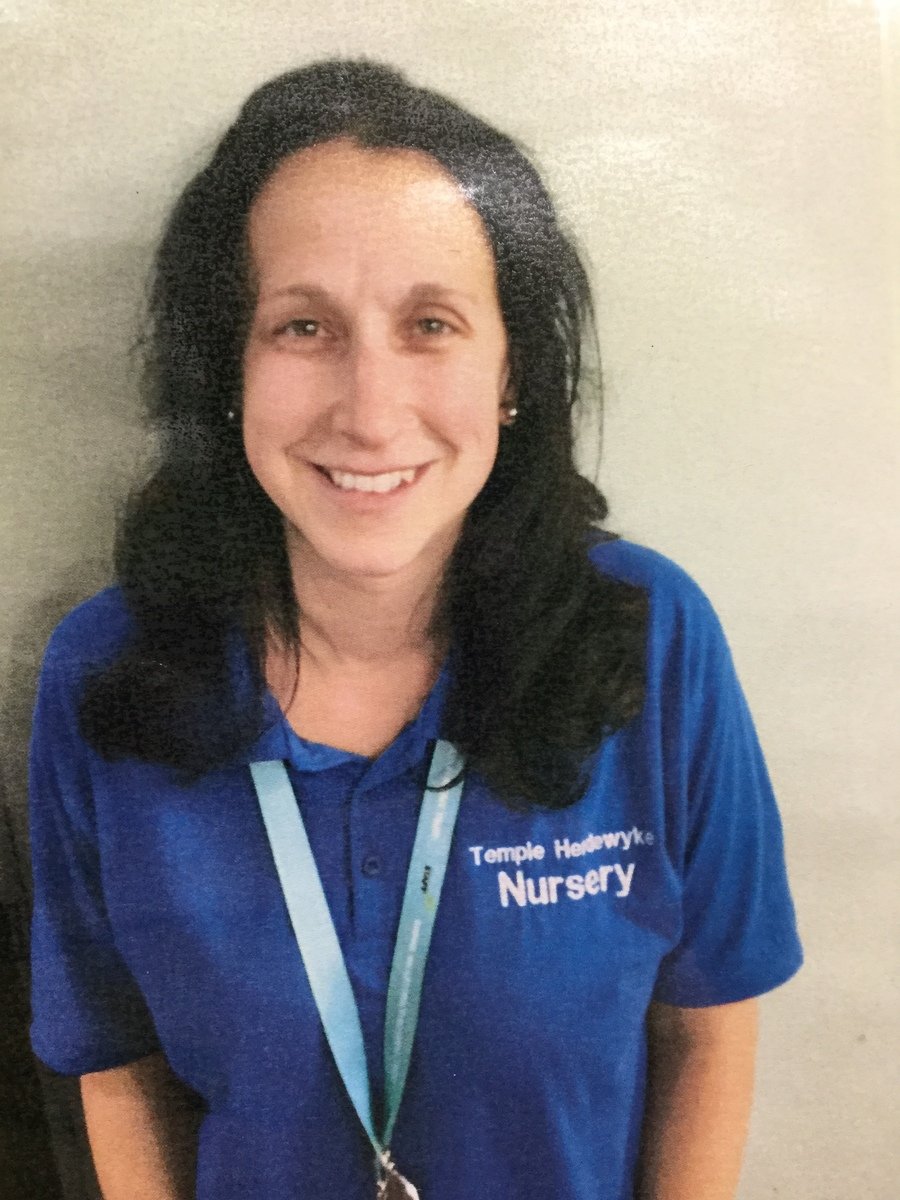 Michelle Hannaford- Nursery Manager
"I am the nursery manager and have wrked with children for 20 years.
I gained my NVQ level 3 in Childcare and Education in 2001. I have been working in nurseries ever since! I gained my Assessor Award in the process. I have spent time in many different settings, assessing candidates working towards their childcare qualifications. This was very rewarding, seeing lots of good practice on my journeys.
I love spending time with my family. I have 4 children 14, 9, 6 and a 2 year old. All have, and are attending Temple Herdewyke Primary School. I enjoy competing in mud runs by myself and with my children! I am a military wife of 16 years. I understand and have experienced the disruption this life has on families.
I have worked at Tempe Herdewyke Primary Nursery for 3 years and became manager in January 2019. I am passionate about childcare and te community/ parent partnership. I love to see the children gain confidence and become more independent, watching them grow as they move through the school. I see a great future for all our children as we ensure they make a positive start to school life".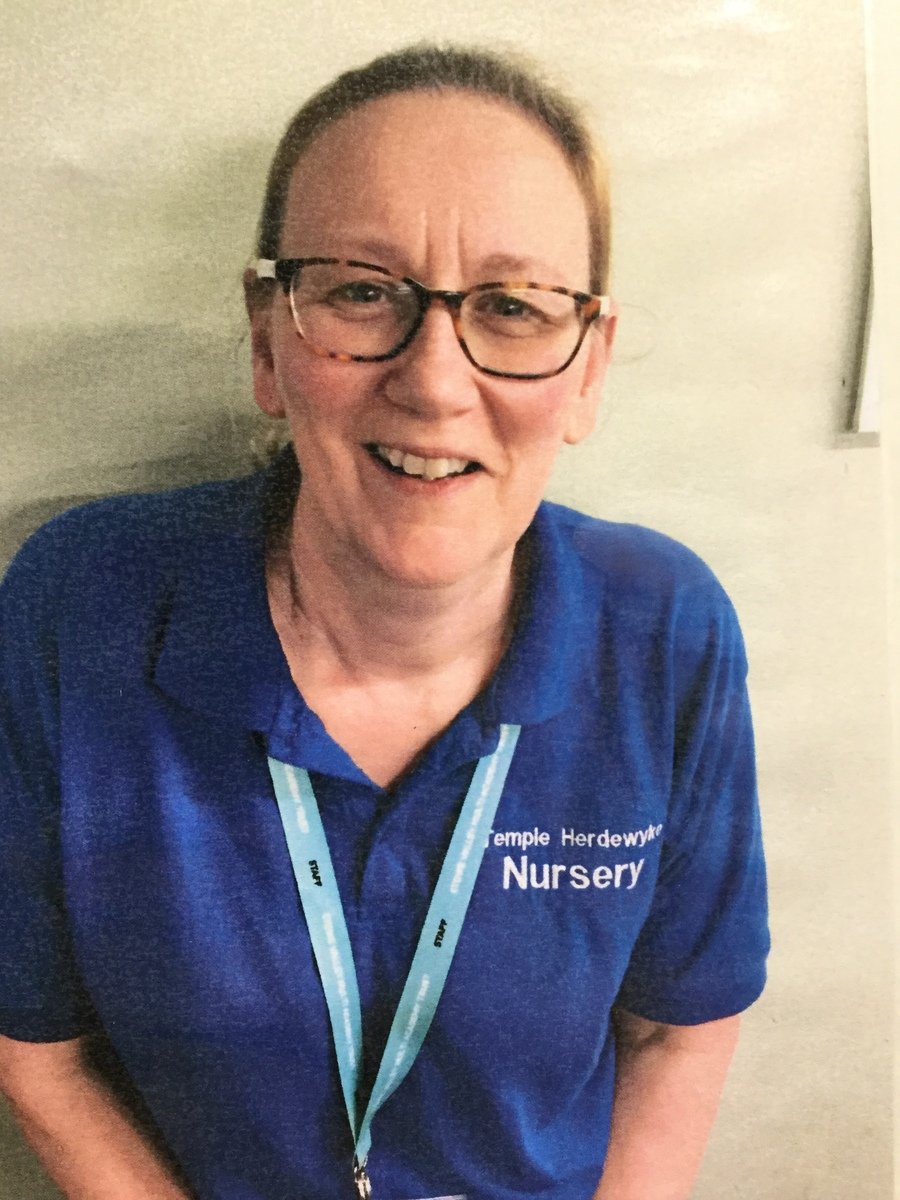 Angie Goodwin- Nursery Practitioner
"I started my journey in childcare about 20 years ago and gained my Level 2 qualification in 2008. I have worked in a few nursery settings and have been lucky enough to work across all the age ranges.
In my spare time I love spending time with my family. I have 3 children aged 31, 17 and 14 and a granddaughter who is 2. I have been an army wife for 19 years and this has allowed me to work at Temple Herdewyke School a few times. I have been fortunate to have a few different roles in the school; including a dinner lady and breakfast/after school club assistant.
I love my role a key worker at the nursery, working with all the children and getting to know their individual personalities and watching them grow. I feel very lucky to be working alongside such a brilliant nursery team".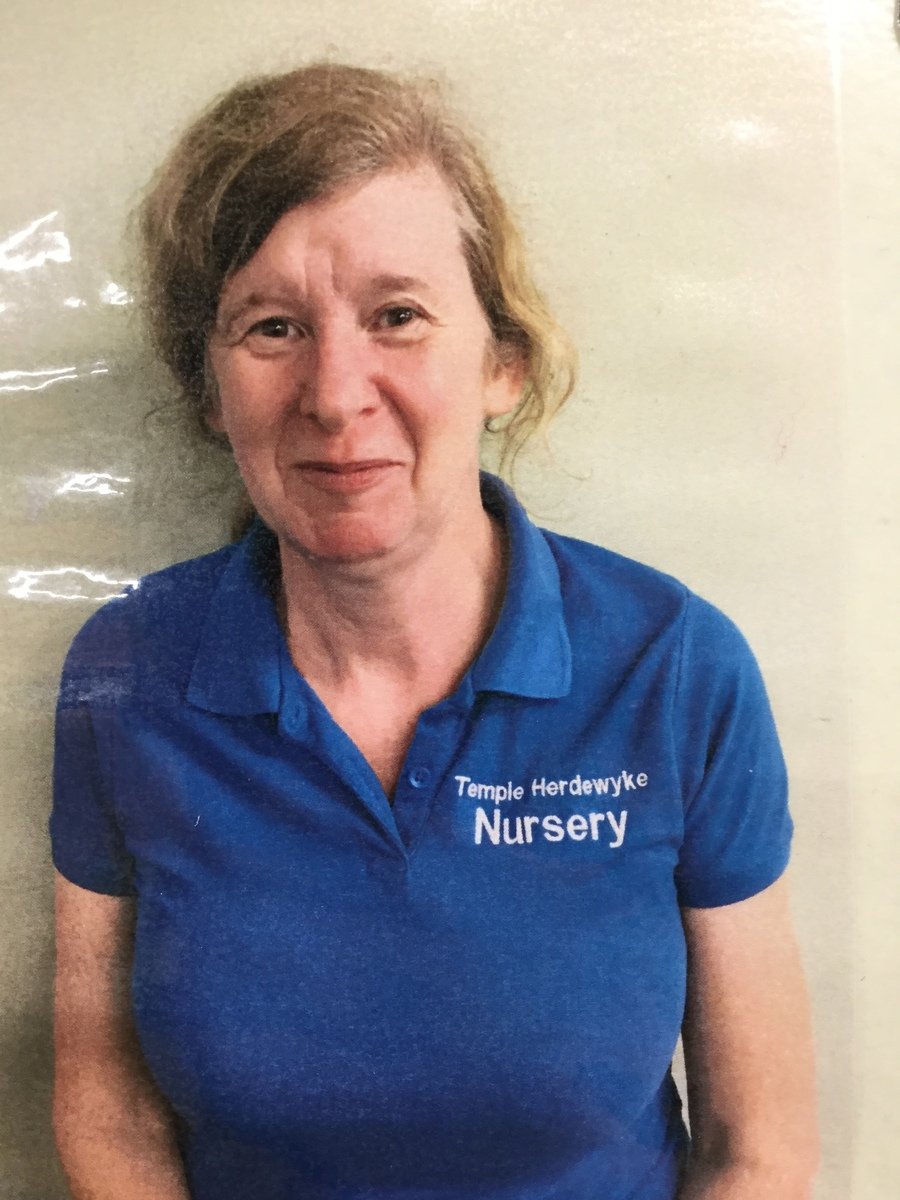 Liz Smith- Nursery Practitioner
"I am a mother of three (to boys and a girl) and have two young granddaughters. I have been working in early years education since 1999. I started working at Kineton Playgroup supporting a child one-to-one and later becoming the Deputy Supervisor. I have been bank staff at the Beehive Nursery in Southam (now Bright Horizons). I qualified with a NVQ Level 3 in Early Years Care and Education in 2003.
I started working at Little Owls Nursery on the army base as an Early Years Practitioner in 2009, working with all ages in the nursery. When Little Owls close I moved over to Temple Herdewyke Primary School and worked as a one-to-one with a child in Nursery. In my time at Temple Herdewyke I have worked in the Nursery, Reception Class and 1/2 class, plus breakfast/after school club. My passion is messy play; I believe that nursery should be a place where children can explore and experiment. I have also the role of leading phonic sessions in nursery, which aim to give the children some of the skills needed for joining Reception Class.
In my spare time I enjoy gardening, though my chickens do not help me! I also have an interest in wildlife. I hope to bring both these interests to the nursery to encourage the children to appreciate and care for their environment".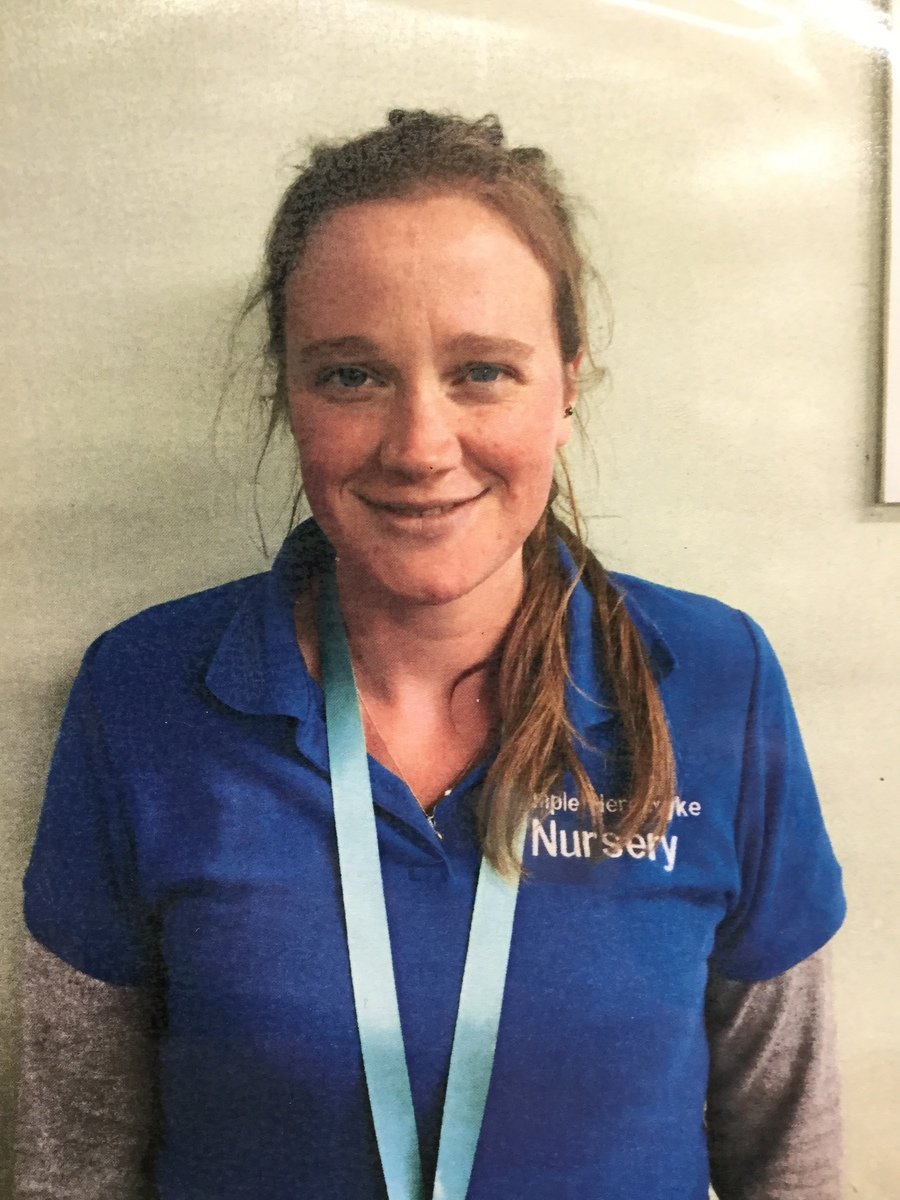 Amelia O'Shea- Nursery Practitioner